For the record, Sally Field was completely hot.
We embarked with some of the family to Myrtle Beach. Mica, myself, Garrett and Ocean headed out to meet up with my mom who had my daughter and one of my nieces in tow. The waves were rough as hell and the wind was outrageous. Nibils was gone, River City Cafe was terrible...but Garrett had a blast. It was his first time at the beach as an ambulatory kid and I had to drag him out of the water. He's a waterbug for sure.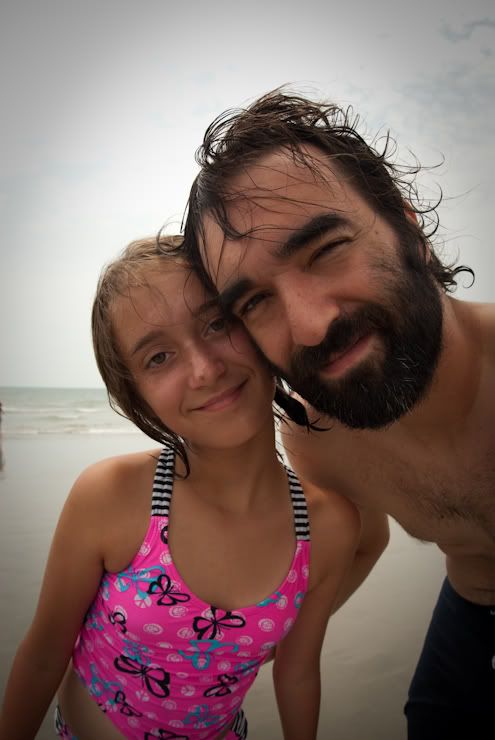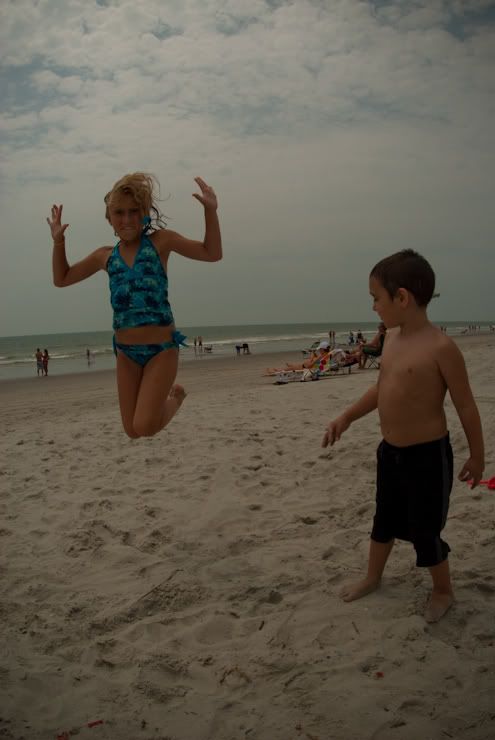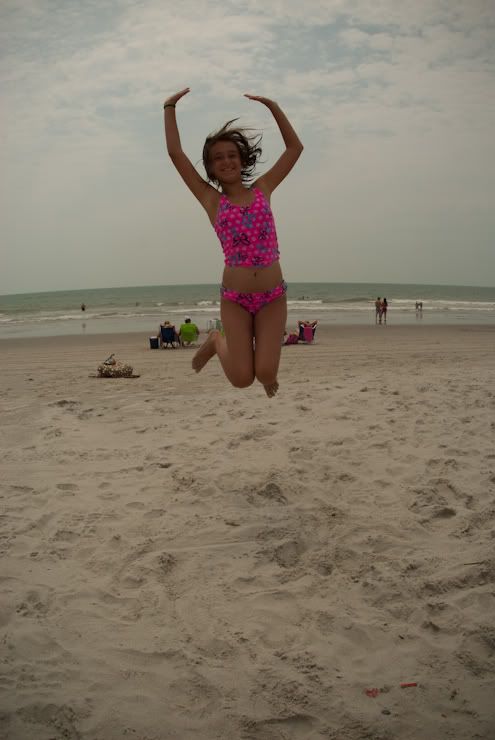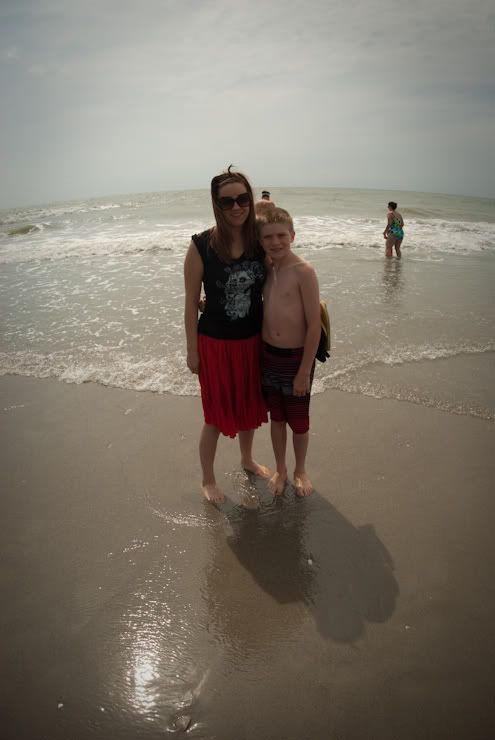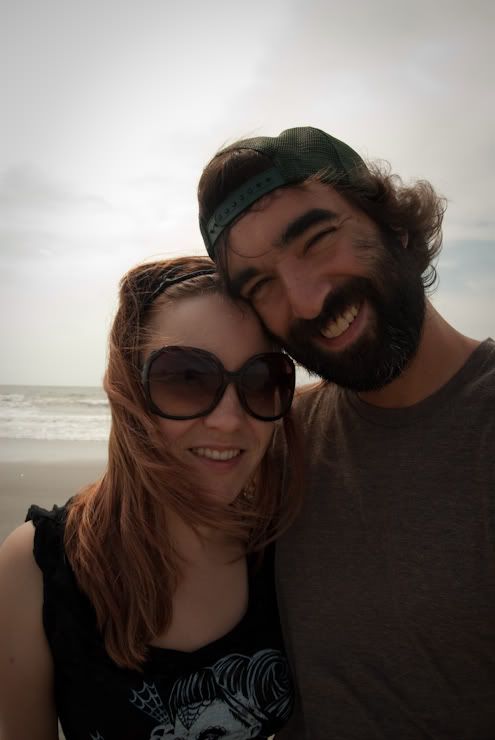 Technically not the best picture, but considering the magnitude...it is the best picture.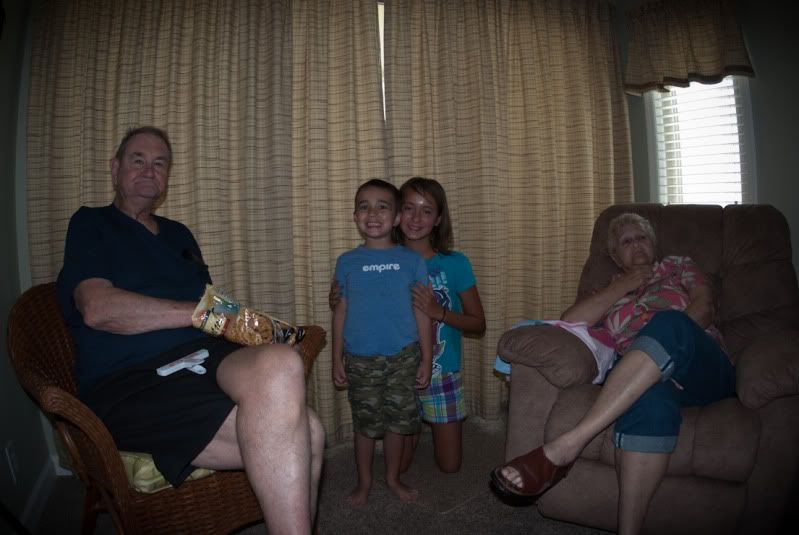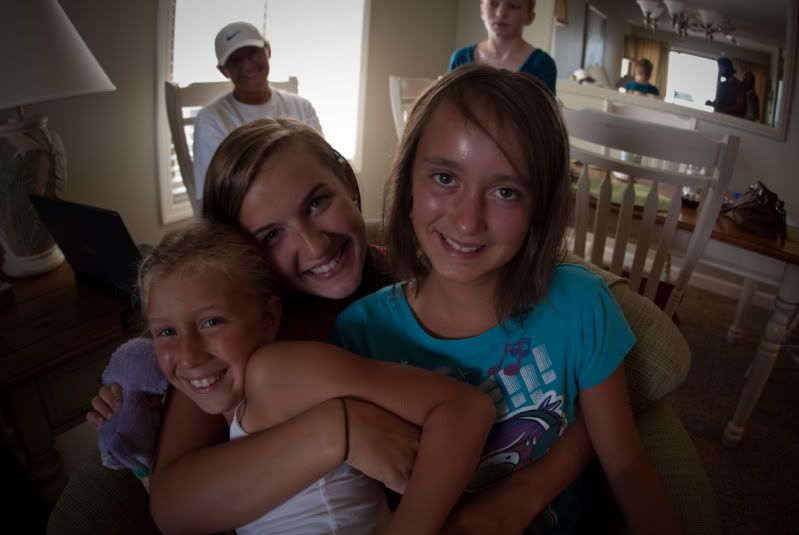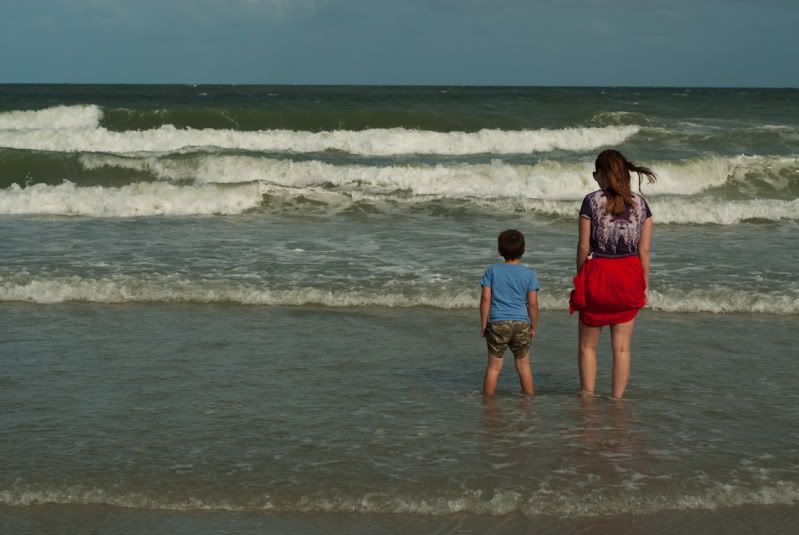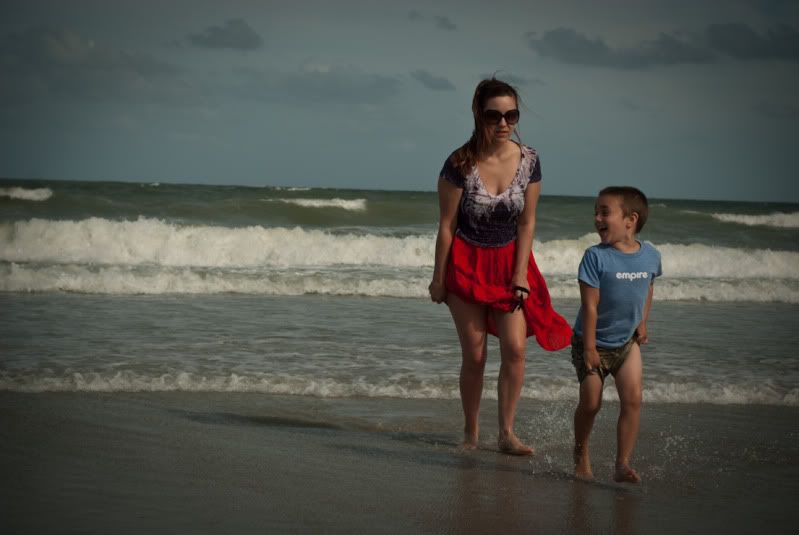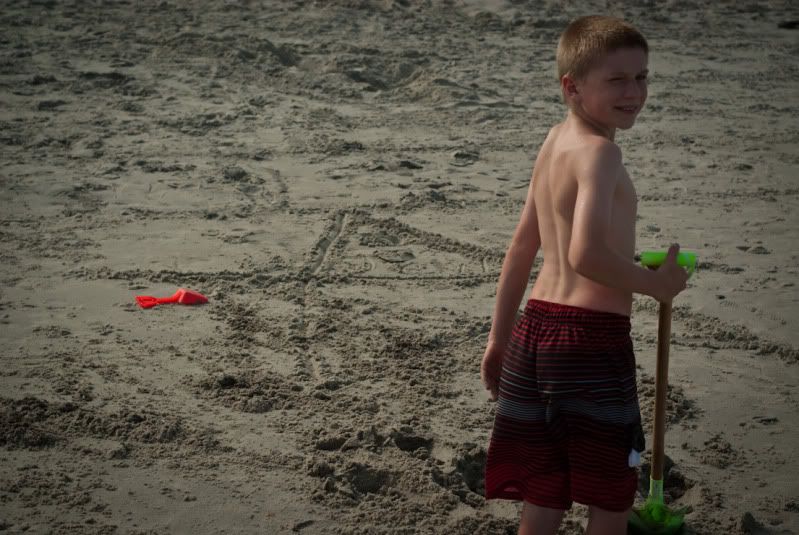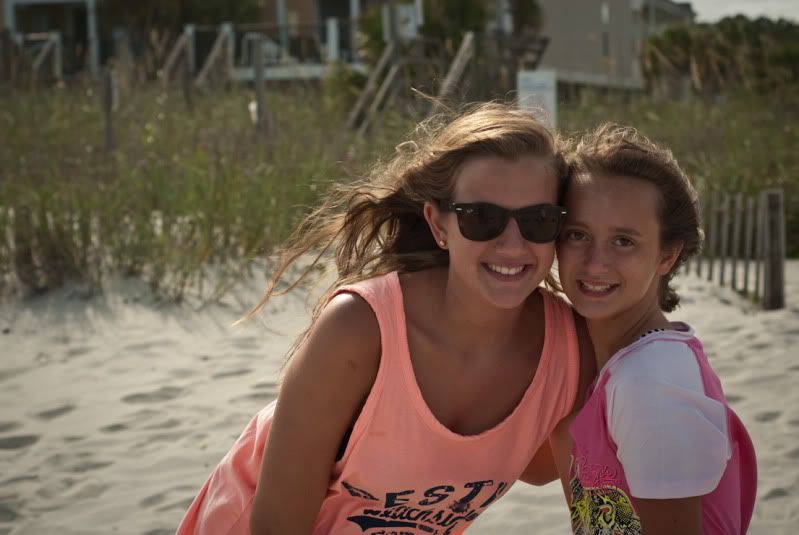 Ocean in the ocean. I can't help myself.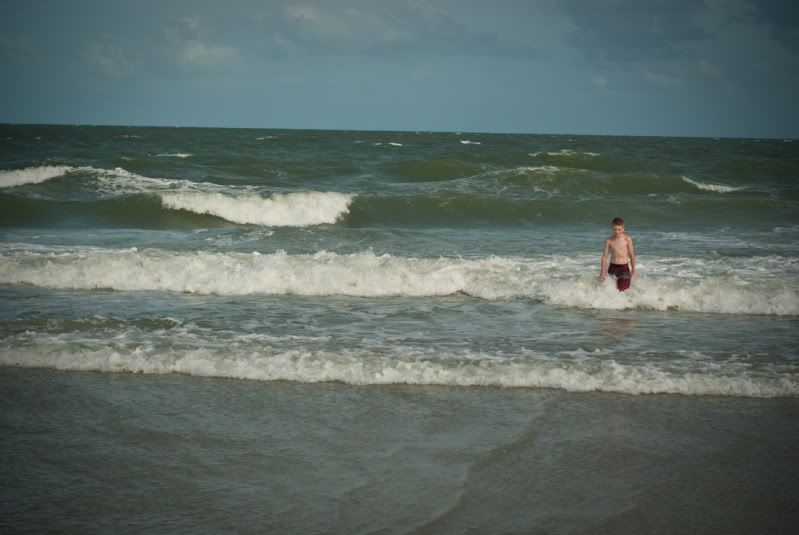 I have some more that I will get going. Thanks to my Uncle Howie for letting us stay and to my Mom for letting us stage from her beach house rental.
Oh yeah, we got a damn dog. Sherman.